About African Petroleum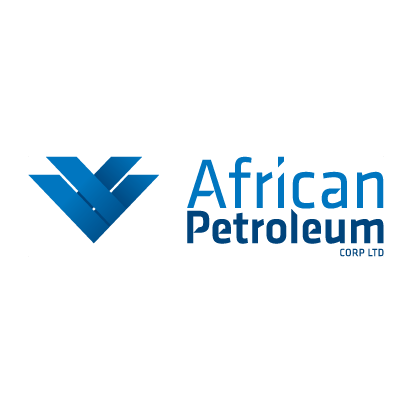 African Petroleum Corporation Limited ("African Petroleum" or the "Company") is a West African focused oil and gas exploration and development company.
The Company is currently listed on the National Stock Exchange of Australia ("NSX")(NSX:AOQ).
African Petroleum is focused on the exploration of Blocks LB-08 and LB-09 ("Liberian Blocks") located offshore Liberia, West Africa. The Liberian Blocks are prosepective oil and gas exploration Blocks covering approximately 7,200km2. The Company's Liberian Project is at the centre of our existing interests, and with regards to all petroleum operations, African Petroleum's subsidary company European Hydrocarbons Limited has exclusive exploration rights of the Liberian Blocks until 2016.
African Petroleum's West African activity also extends to exploration Blocks A-01 and A-04 ("Gambian Blocks") located offshore The Gambia. The Company currently holds a 60% interest in the Gambian Blocks with our ventured partners Buried Hill who hold 40%. African Petroleum assumes all petroleum operations of the Gambian Blocks which cover a total area of 2,668km2. 3D Seismic of the Gambian Blocks began in October 2010.
The Company continues to review major new oil provinces for potential discoveries. There have been billion barrel oil field discoveries in the Cretaceous submarine fans of Ghana in West Africa and African Petroleum will focus on building the largest net acreage holding in the highest potential Cretaceous submarine fans along the coast of West Africa (Sierra Leone, Liberia and extending west from Guinea to Senegal and The Gambia).
The exploration strategy of the Company in 2010/2011 will include the acquisition of several large 3D seismic surveys and the drilling of at least two (2) deepwater wells.