Bebe logo vector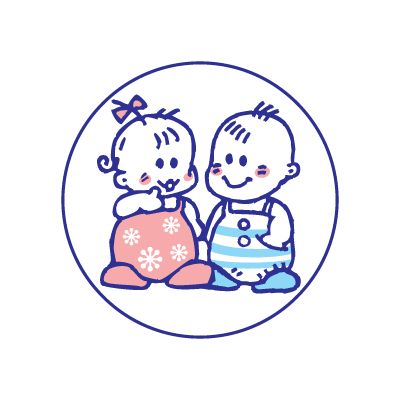 About Bebe
Bebe Stores, Inc is a women's retail clothier established in 1976. Founded by Manny Mashouf, who emigrated from Iran to the United States in the early 1970s, where he opened the first Bebe store in San Francisco during a time when three categories dominated the women's wear market: junior, bridge and misses. Having discovered a demographic that was neither junior nor bridge, Mashouf aimed to break the mold by offering this under-represented population of stylish women a distinctive and inspirational fashion bearing an unmistakable hint of sensuality. His concept stuck and Bebe reaped early success. The brand develops and produces a distinctive line of contemporary women's apparel and accessories, which it markets under the Bebe, BebeSport, and 2b Bebe monikers.
The company currently operates 312 stores, of which 215 are Bebe stores, 32 are 2b Bebe stores, 64 are BebeSport stores and one is a Bebe accessories store. These stores are located in the United States, the District of Columbia, Puerto Rico, the U.S. Virgin Islands and Canada. Bebe also has an international division in Lebanon, Kuwait, Egypt, Israel, Singapore, Indonesia, Malaysia, Mexico, Russia, Saudi Arabia, Thailand, Turkey, and UAE.
Mashouf owns approximately 55% of the company.