Berkshire Hathaway logo vector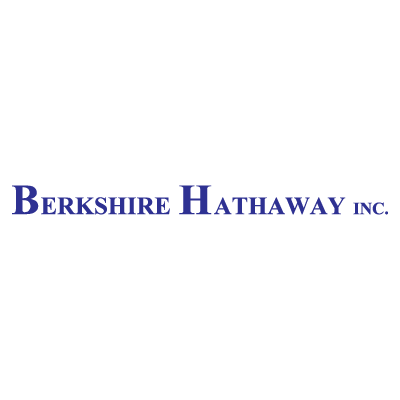 About Berkshire Hathaway
Berkshire Hathaway Inc. is an American multinational conglomerate holding company headquartered in Omaha, Nebraska, United States, that oversees and manages a number of subsidiary companies. The company averaged an annual growth in book value of 20.3% to its shareholders for the last 44 years, while employing large amounts of capital, and minimal debt. Berkshire Hathaway stock produced a total return of 76% from 2000–2010 versus a negative 11.3% return for the S&P 500.
The company is known for its control by investor Warren Buffett, who is the company's chairman and CEO. Buffett has used the "float" provided by Berkshire Hathaway's insurance operations to finance his investments. In the early part of his career at Berkshire, he focused on long-term investments in publicly quoted stocks, but more recently he has turned to buying whole companies. Berkshire now owns a diverse range of businesses including confectionery, retail, railroad, home furnishings, encyclopedias, manufacturers of vacuum cleaners, jewelry sales; newspaper publishing; manufacture and distribution of uniforms; as well as several regional electric and gas utilities.
According to the Forbes Global 2000 list Berkshire Hathaway is the eighth largest public company in the world.