Budweiser logo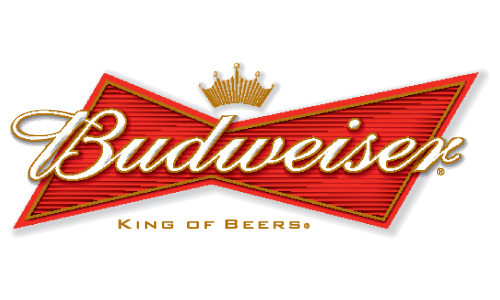 Download free Budweiser logo vector. Free vector logo of Budweiser, logo Budweiser vector format.
Budweiser logo History
1936: I guess this was the first Budweiser logo. Very classic.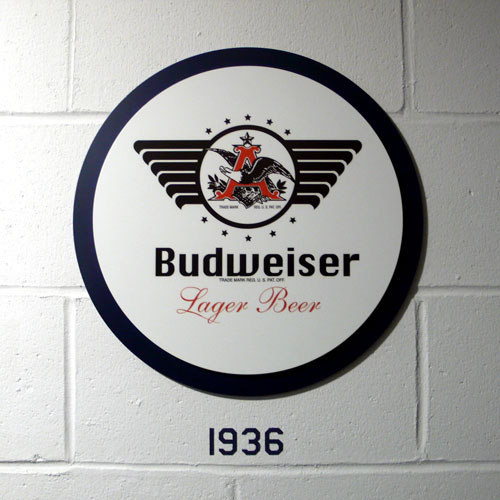 1947: They added lots of lines… it looks like an ad or something.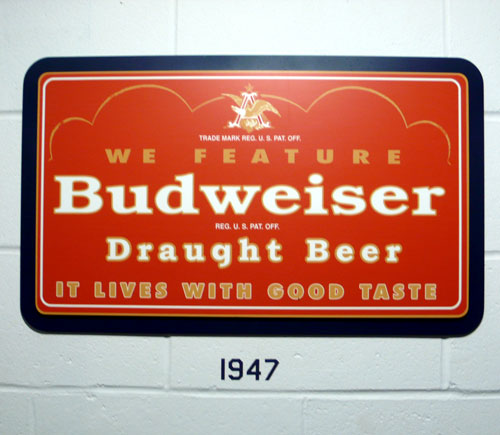 1948: Went back to simple execution. I like this one.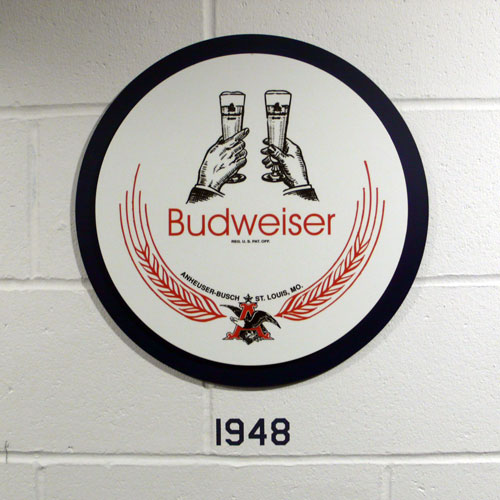 1952: Different interesting shape…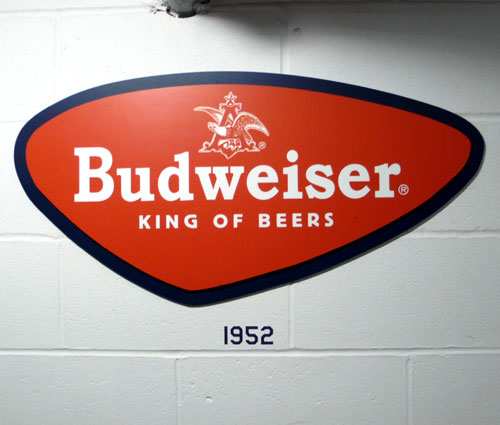 1955: How fun. I love the shapes, very retro.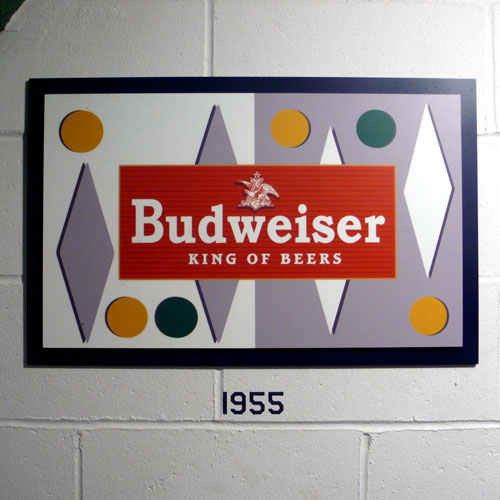 1957: Similar from the previous one, played with shapes… it looks a bit unbalance to me…?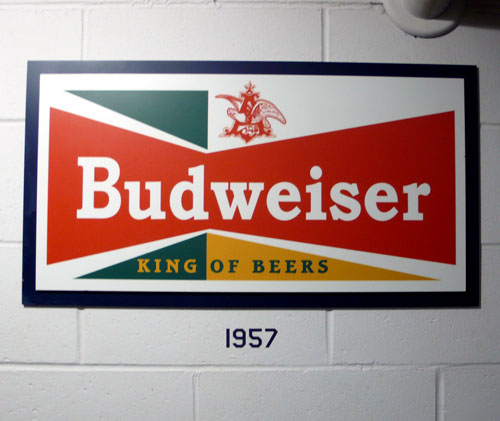 1961: This one is very retro, too. I like the line shape on the background.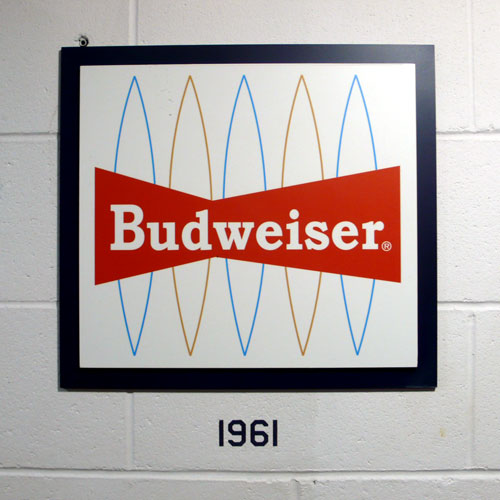 1963: this one surprises me… it doesn't look like Budweiser / beer logo at all. Looks fun, though.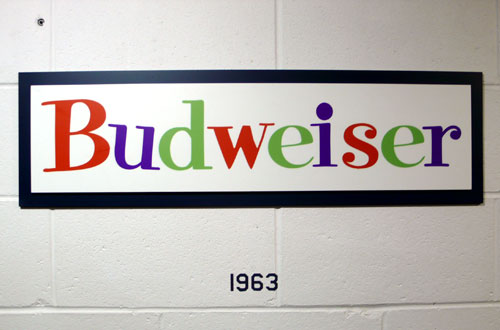 ((and there was a beer booth in between here….!))
1996: I remember this one. I'm not sure what happened in between 1963 to 1996…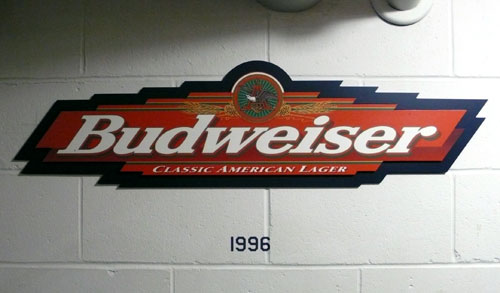 Another vector logos: