Carsi logo vector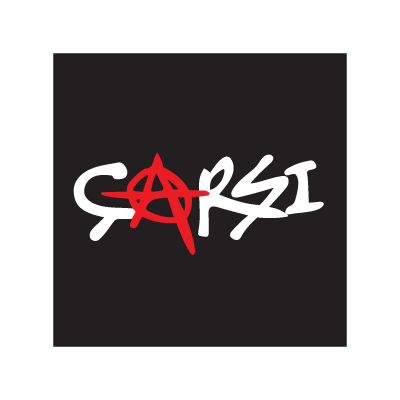 About Carsi
Besiktas Çarsi Grubu is the best known supporter group of BJK history. They locate themselves on Kapali in the football matches and known for their expressed common views on up-to-date topics, organized way of acting, and genuine manner of chanting.
There are lots of catch-phrases of the group, "Çarsi, her ?eye kar??!" being probably the most famous one. Çarsi's symbol refers to the symbol of anarchism and has a common fame for the left-leaning character of its supporters who may be counted as anti-racist, anti-fascist, anti-sexist, pluralist and ecologist.
In May 2008, Çarsi disbanded unexpectedly. However, the post-breakup discussions are still continuing, due to intellectual conflict between the supporters.