Cheerios Cartoon logo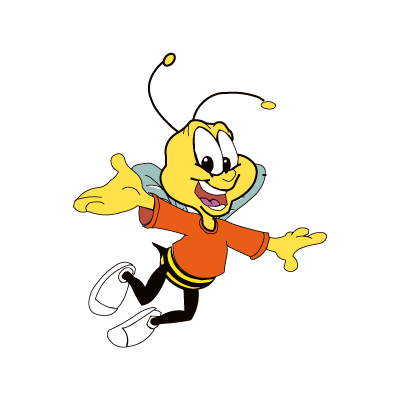 – Free download Cheerios Cartoon logo vector in .EPS format
Cheerios is a brand of breakfast cereal by General Mills introduced on May 1, 1941 originally named CheeriOats. The name was changed to Cheerios in 1945 because of a trade name dispute with Quaker Oats. The name fit the "O" shape of the cereal pieces. In some other countries, including the United Kingdom, it is a distinct recipe (with much higher sugar levels) sold by Cereal Partners under the Nestlé brand. This was also the case until mid-2009 in Australia and New Zealand, but Cheerios are now branded as an Uncle Tobys product. In 2008, Cheerios released a line of Snack Mix, in Original and Cheese flavors. All Cheerios shipped to the eastern coast of the United States and eastern Canada are manufactured at the General Mills plant in Buffalo, New York. In 2009, a dispute developed regarding the FDA considering Cheerios an "unapproved new drug" because of its marketing and health claims.