Chicco logo vector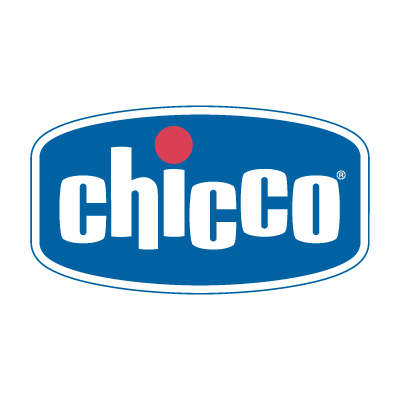 About Chicco
Chicco is an Italian baby care brand established in 1958 and it is the most important brand of Artsana, an Italian company founded in 1946. Chicco specializes in making clothing and equipment for babies and toddlers, including strollers, high chairs, car seats and toys. It is based in Como.
Chicco is a multinational company that is present in more than 170 different countries through its offices or licensed distributors. Other than Italy, the biggest markets for Chicco products are Spain, USA, Portugal, France, Brazil, Germany, Greece, Russia and Ukraine. There are over 400 Chicco shops in the world.
The company name is pronounced "KEE-ko", not "CHEE-ko". In Italian, the "ch" digraph is pronounced like a "k" in English.
The strollers are well built and rather expensive depending on the type of stroller. Single or double ride, jogging stroller, walking stroller, cover stroller, etc. Ranging in price from around $80 to $200.