Clarins logo vector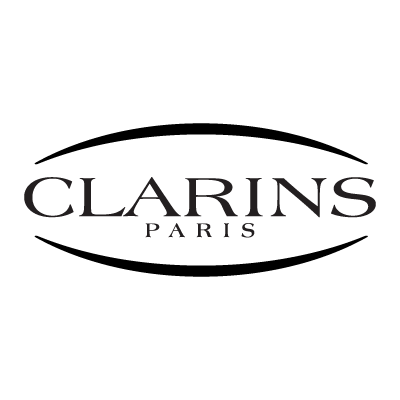 About Clarins
Clarins is a French luxury cosmetics company, which manufactures prestige skincare, makeup and fragrances products.
The family company was founded in 1954 by the medical student Jacques Courtin-Clarins, who died in 2007. The son of the company founder, Christian Courtin-Clarins, has been the chairman of Clarins since 2000.
At the beginning of the 1970s, the company started to spread internationally with its first exclusive contracts. The first subsidiary company in the United States was created in January 1981. At the end of 2005, the group has 19 subsidiary companies of distribution in more than 150 countries.
The Clarins brand portfolio includes Clarins, Azzaro, Thierry Mugler, and My Blend. A skin care product range for men has also been launched in 2002. The group's division Clarins Fragrance Group, also includes Porsche Designs Parfums, David Yurman fragrances, and Swarovski parfums. It also owns the organic cosmetics brand Kibio, and is a stockholder on L'Occitane.
In June 2008, the Courtin-Clarins family made a $3.6 billion offer to buy out minority shareholders of Clarins SA in order to take the cosmetics company private. The deal was completed in September 2008.