Dallas Mavericks logo vector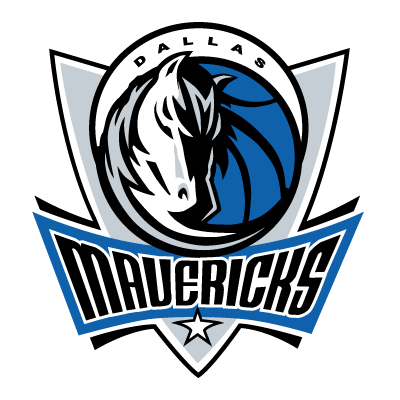 About Dallas Mavericks
The Dallas Mavericks are a professional basketball team based in Dallas, Texas. They are members of the Southwest Division of the Western Conference of the National Basketball Association.
According to a 2012 Forbes Magazine report, they are the fourth-most valuable basketball franchise in the United States, valued at approximately $497 million; the franchise is surpassed in value only by the New York Knicks, the Los Angeles Lakers and the Chicago Bulls.
Since their inaugural 1980–81 season, the Mavericks have won three division titles, two conference championships, and one NBA Championship.
Another vector logos: