Hasselblad logo vector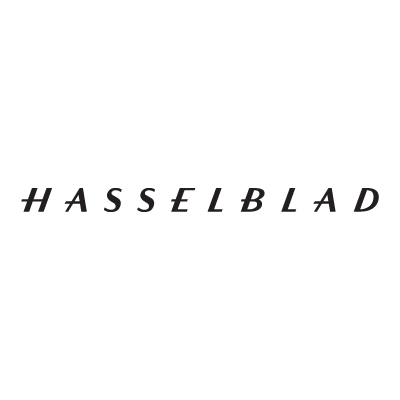 About Hasselblad
Victor Hasselblad AB is a Swedish manufacturer of medium-format cameras and photographic equipment based in Gothenburg, Sweden.
The company is best known for the medium-format cameras it has produced since World War II.
Perhaps the most famous use of the Hasselblad camera was during the Apollo program missions when man first landed on the Moon. Almost all of the still photographs taken during these missions used modified Hasselblad cameras.
Hasselblad's traditional V-System cameras remain widely used by professional and serious amateur photographers. One reason is a reputation for long service life and quality of available lenses. Their newer H-System cameras are market leaders, competing with Sinar, Mamiya and others in the medium format digital camera market.
Another vector logos: