About OXXO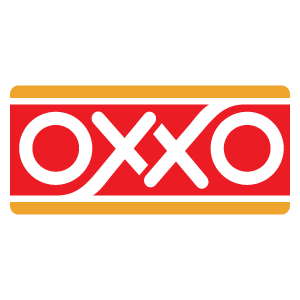 OXXO is a primarily-franchised chain of convenience stores from Mexico, with over 9,500 stores across Latin America. It is the largest chain of this kind of store in Mexico. Its headquarters are in Monterrey, Nuevo León.
It is wholly owned by the beverage company FEMSA (Fomento Económico Mexicano). The store layouts follow a pattern similar to Japanese convenience stores such as 7-Eleven.
OXXO was founded in Monterrey in 1977, following a FEMSA marketing plan to use company-owned stores to promote and market the Cerveceria Cuauhtémoc beer brands. This distribution method bypassed the traditional Mexican network of local wholesalers (deposito de cerveza) selling beer via local supermarkets and small stores (tiendas and miscelaneas). In the first stores, the only products sold were beer, snacks and cigars. The success of the stores was such that the project kept growing and OXXO built new locations rapidly, becoming a ubiquitous presence in Mexican cities and towns.
The first official OXXO store was opened in 1978 in Monterrey. Oxxo stores then spread to Chihuahua, Hermosillo and Nuevo Laredo. Throughout the eighties, OXXO gained fame around the cities where it was established. In 1998, the 1000th store was opened. On July 6th 2011 was announced the opening of the 9000th store, established in Oaxaca.
Another vector logos: