DVD Regional Code logo vector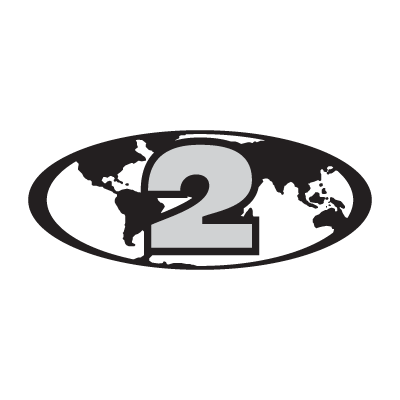 About DVD Regional Code
DVD region codes are a digital-rights management technique designed to allow film distributors to control aspects of a release, including content, release date, and price, according to the region.
The American DVD Copy Control Association in California requires that DVD player manufacturers incorporate the regional-playback control system.
There are six different official regions and two informal variations. DVDs may use one code, a combination of codes, most codes or every code/no codes. The commercial DVD player specification requires that a player to be sold in a given place not play discs encoded for a different region; however, region-free DVD players are also commercially available. In addition, many DVD players can be modified to be region-free, allowing playback of all discs.