Foxconn logo vector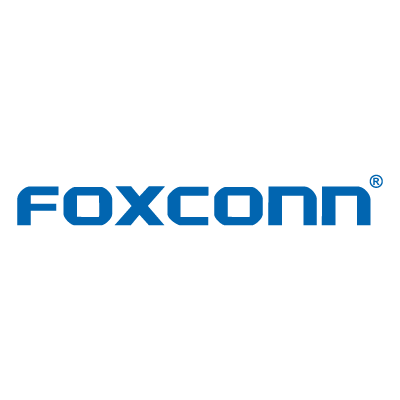 About Foxconn
Hon Hai Precision Industry Co., Ltd. (trading as Foxconn) is a Taiwanese multinational electronics manufacturing company headquartered in Tucheng, New Taipei, Taiwan. It is the world's largest maker of electronic components.
Foxconn is primarily an original design manufacturer, and its clients include major American, European, and Japanese electronics and information technology companies. Notable products that the company manufactures include the iPad, iPhone, iPod, Kindle, PlayStation 3, Wii U, and Xbox 360.
Foxconn has been involved in several controversies, most relating to how it manages employees in China where it is the largest private-sector employer. In 2012 Apple hired the Fair Labor Association to conduct an audit of working conditions at Foxconn.