About O'Neill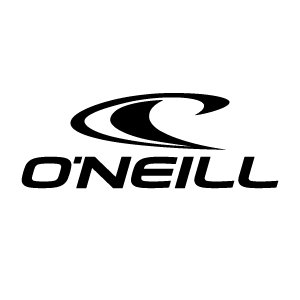 O'Neill is an American surfboard, surfwear and equipment brand started in the 1950s in San Francisco, California, which moved down the coast to Santa Cruz by the end of the decade. The company introduced the modern wetsuit. They now also make clothing and their clothing division is headquartered in Irvine, California with their surf division still in Santa Cruz.
In 1996 O'Neill set up the O'Neill Sea Odyssey, a free, ocean-based program to educate young people about the marine environment.
In Europe, O'Neill is based in Warmond, Netherlands.