Fujitsu Siemens Computers logo vector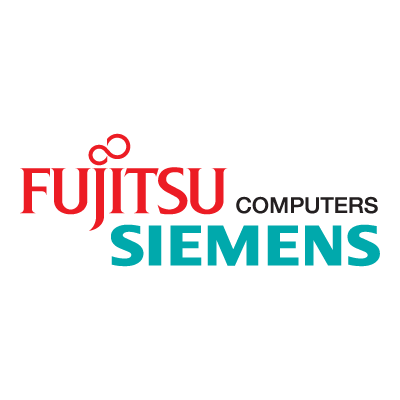 About Fujitsu Siemens Computers
Fujitsu Siemens Computers GmbH was a Japanese and German IT vendor. The company was founded in 1999 as a 50/50 joint venture between Fujitsu Limited of Japan and Siemens AG of Germany. On April 1, 2009, the company became Fujitsu Technology Solutions as a result of Fujitsu buying out Siemens' share of the company .
The offerings of Fujitsu Siemens Computers extended from handheld and notebook PCs through desktops, server and storage, to enterprise-class IT infrastructure solutions and services. Fujitsu Siemens Computers had a presence in key markets across Europe, the Middle East and Africa, while products marketed elsewhere were sold under the Fujitsu brand, with the services division extending coverage up to 170 countries worldwide.
Fujitsu Siemens Computers placed a focus on "green" computers, and was considered a leader or innovator in Green IT, across a wide variety of ecological and environmental markings such as Energy Star and Nordic swan.