Glam Media logo vector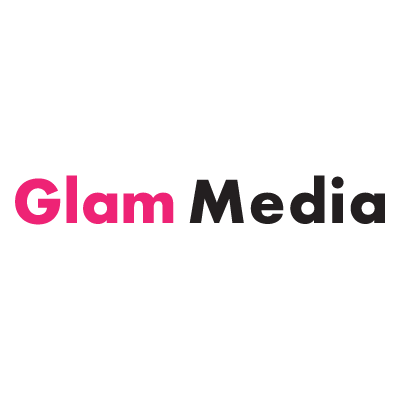 About Glam Media
Glam Media, Inc. is a privately held vertical media company with more than 4,000 lifestyle websites and blogs. Glam was founded in 2004 in Silicon Valley with the vision to create engaging experiences for consumers by packaging brand advertising with professional digital content. As stated, the company's mission is to enable professional digital content that is both as engaging for consumers and as important to brand advertisers as traditional media like print magazines and television. Glam Media currently operates across seven lifestyle verticals: Women's Style, Home, Family Entertainment, Men's Style, Heath & Wellness, Food and Parenting. Glam Media is best known for Glam.com, a website targeted at women. The company also operates the male counterpart Brash.com, and vertical social networks Bliss.com, Foodie.com, and tend.com.
In October 2012 Glam Media reached #7 in the Top 100 Web properties as measured by comScore with 110 million visitors in the United States and 296 million unique visitors worldwide. Glam holds the #1 position in the Lifestyle and Style categories in most of their major markets worldwide and is a Top 10 Adweek Display Ad Publisher.
In March 2010, Glam Media was ranked #1 Most Innovative Media Company by Fast Company in the magazine's annual Most Innovative Companies issue.
It is controversial amongst industry observers whether Glam should be seen as a Web destination or as an ad network.