Huntsman logo vector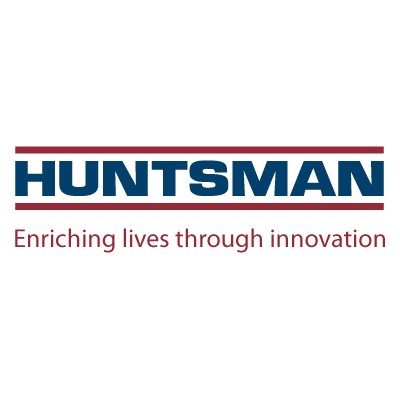 About Huntsman
Huntsman Corporation is a global chemical company with over 12,000 employees. 2011 revenues were over $11 billion.
Huntsman serves a variety of end markets, the largest of which is consumer durables and non-durables, followed by paints and coatings, insulation and other construction materials, chemicals, energy and aerospace.
Huntsman holds global leadership positions in MDI, polyurethane catalysts, epoxy adhesives, epoxy powder coating systems, aerospace composites, electrical insulating materials, textile effect chemicals, polyetheramines, ethylene and propylene carbonates, and maleic anhydride.