Independent Bank vector logo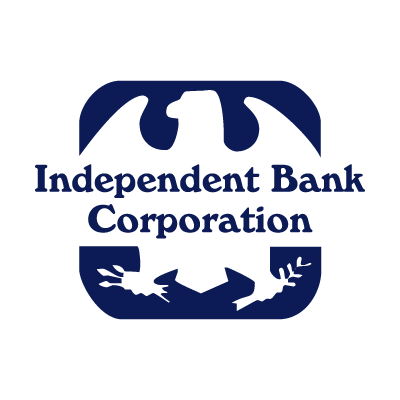 About Independent Bank
Independent Bank (NASDAQ: IBCP) of Ionia, Michigan was founded in 1864 as First National Bank of Ionia with an original capital of US$50,000. Through the years, the bank opened and acquired new offices across the state of Michigan. In 1974, Independent Bank Corporation was formed as the bank holding company and the offices were renamed to reflect this change.
Independent Bank Corporation, with total assets of US$3 billion, now operates more than 100 offices across Michigan through four, state-chartered bank subsidiaries. These subsidiaries—Independent Bank, Independent Bank West Michigan, Independent Bank East Michigan and Independent Bank South Michigan—provide a full range of financial services including commercial accounts, treasury management, internet banking, commercial and mortgage lending, investments and title services.
In March 2007, Independent Bank purchased ten TCF Bank branches in the Battle Creek, Bay City, and Saginaw, Michigan areas.