Michael Joseph Jackson logo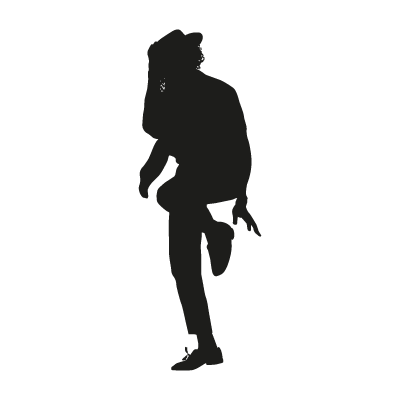 – Free download Michael Joseph Jackson logo vector in .EPS format
Michael Joseph Jackson (August 29, 1958 – June 25, 2009) was an American singer-songwriter, entertainer, dancer, arranger, music producer, choreographer, actor, businessman, musician, and philanthropist. Often referred to as the "King of Pop", or by his initials MJ, Jackson is recognized as the most successful entertainer of all time by Guinness World Records. His contributions to music, dance, and fashion, along with his publicized personal life, made him a global figure in popular culture for over four decades.