MLB.com logo vector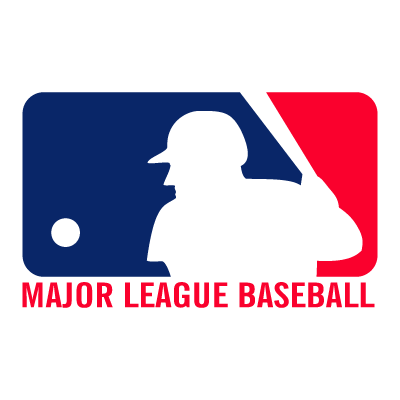 About MLB.com
Major League Baseball Advanced Media, L.P., is a limited partnership of the club owners of Major League Baseball, and is the internet and interactive branch of the league. The company operates the official web site for the league and 30 Major League Baseball club web sites via MLB.com, which draws four million hits per day. The site offers news, standings, statistics, and schedules, and subscribers have access to live audio and video broadcasts of most games. The site also employs reporters, with one assigned to each team for the season and others serving more general beats. MLB Advanced Media also owns and operates MLB Radio and BaseballChannel.TV.
Robert Bowman, president and CEO of MLBAM indicated in May 2012 that MLBAM generates around $620 million dollars a year in revenue.
MLBAM distributes all of ESPN's online video, including the BCS Championship game, and it serves up all the March Madness live games for Turner and CBS. MLBAM is also an elite "app" maker. It keeps enhancing its bestselling At Bat and adding new platforms to its growing roster.
MLBAM also runs and/or owns the official web sites of Minor League Baseball, Yes Network, SportsNet New York, the World Championship Sports Network, Guns N' Roses, and rehearsals.com. It also provided the backend infrastructure for The Blaze TV, CBS Sportsline's March Madness on Demand service and the WatchESPN service.
Another vector logos: