Pac-Man (character) logo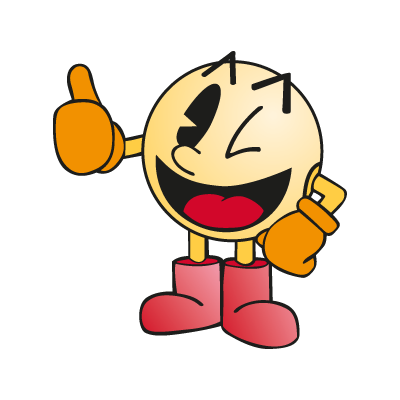 – Free download Pac-Man (character) logo vector in .EPS format
Pac-Man is the main protagonist of the Pac-Man series. He is Namco's famed mascot and was created by Toru Iwatani. Since his first appearance in 1980, Pac-Man has become a legendary video game icon and is one of the two most recognizable video game characters in the world alongside his on and off again rival Mario, the official mascot of Nintendo.