About Pitbull Syndicate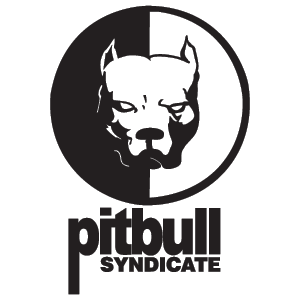 Midway Studios (Midway Studios is now under Warner Bros) – Newcastle (formerly Pitbull Syndicate) was a video game developer based in Gateshead, Tyne & Wear in the United Kingdom.
Pitbull Syndicate was formed in December 1996 by an ensemble of programmers and artists with extensive experience in the video games industry. The company started with a small office in Sunderland, England, and initially employed only 8 people, working on PC and Playstation games. Slowly expanding, the company moved to larger offices in Chester-Le-Street and later to even larger offices in Gateshead. By 2005, its staff had swelled to over 60 people working on PC, Playstation 2 and Xbox.
In October 2005, the company sold to Midway Games and were renamed Midway Studios – Newcastle. Immediately prior to that, Pitbull had created the titles L.A. Rush and Rush for Midway. It was Midway's only studio located outside the U.S. and was closed in July 2009 after the sale of most of Midway's assests to Warner Bros. A game called Necessary Force was being developed at the time of the closure. The rights to the game have diverted back to Midway Games as they are shopping the IP. Some members of the team were able to band together and form a new company, Atomhawk Design. In July 2010, Robert Troughton founder of Pitbull Syndicate announced the formation of Pitbull Studio, one year after Midway folded the renamed company. Troughton also said that an unannounced project was in development.