About Proton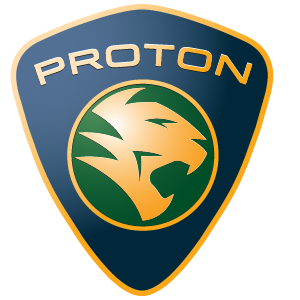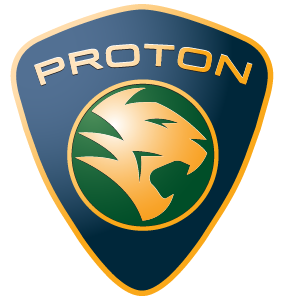 Proton is a Malaysian automobile manufacturer headquartered in Subang Jaya and Shah Alam, Selangor, Malaysia, with a manufacturing plant in Tanjung Malim, Perak. Founded in 1983, it was Malaysia's only carmaker until the establishment of the secondary national carmaker, Perodua, in 1993. Its name is a Malay acronym for Perusahaan Otomobil Nasional (English: National Automobile Enterprise).
It is a core member of Proton Holdings Berhad, the holding company which is listed on Bursa Malaysia. A Majority of its equity is owned by Malaysian conglomerate DRB-HICOM, which bought a 42.74% stake in Proton Holdings for 1.291 billion ringgit ($413.1 million) from Khazanah Nasional in January 2012.
For more than two decades since its establishment, this stake was jointly owned by Mitsubishi Motors and parent Mitsubishi Corp. which each held a 7.93% stake in Proton until they sold it in March 2004. Mitsubishi disposed of its entire 15.86% stake in Proton, most of which were picked up by Khazanah Nasional, which previously owned 42.7% of Proton shares. The Mitsubishi-Proton partnership had come to an end due to a lack of technology transfer.
Another vector logos: