Raytheon logo vector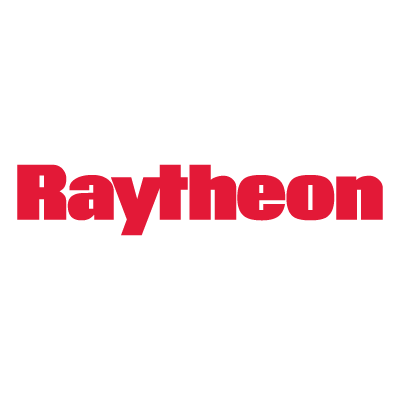 About Raytheon
Raytheon Company is a major American defense contractor and industrial corporation with core manufacturing concentrations in weapons and military and commercial electronics. It was previously involved in corporate and special-mission aircraft until early 2007. Raytheon is the world's largest producer of guided missiles.
Established in 1922, the company reincorporated in 1928 and adopted its present name in 1959. The company has around 72,000 employees worldwide and annual revenues of approximately US$25 billion. More than 90% of Raytheon's revenues were obtained from military contracts and, as of 2007, it was the fifth-largest military contractor in the world, and is the fourth largest defense contractor in the United States by revenue.
Raytheon Headquarters was moved from Lexington, Massachusetts to Waltham, Massachusetts on October 27, 2003. The company was previously headquartered in Cambridge, Massachusetts from 1922 to 1928, Newton, Massachusetts from 1928 to 1941, Waltham from 1941 to 1961, Lexington from 1961 to 2003, and back to Waltham from 2003 onwards.