Visit indonesia year logo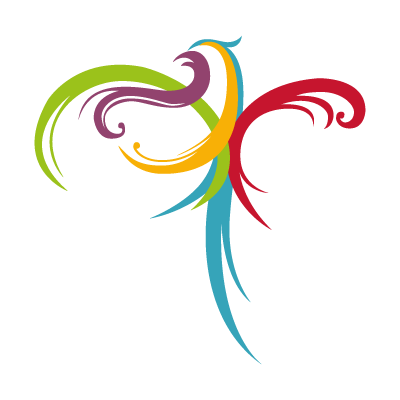 – Free download Visit indonesia year logo vector in .EPS format
Visit Indonesia Year was a New Order Indonesia inaugurated series of years of promoting Indonesia to the world tourism industry. It was considered as part of the Visit Indonesia Decade. The Years were announced by Suharto at the beginning of each year during his time in power, and it was his presidential decisions that made the operation of the years function within the governmental process. As part of the 1994/1995 – 1999/2000 five year plan, the government set a target of 6.5 million foreign tourists, bringing in US$9 billion in foreign exchange, with 84.2 million domestic tourists spending Rp9 trillion. It was hoped that tourism would generate 900,000 new jobs.