20th Century Fox (.EPS) vector logo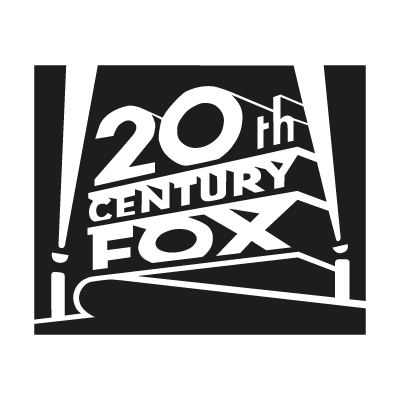 Free to download 20th Century Fox logo in .EPS vector format.
The current status of the logo is active, which means the logo is currently in use.
About 20th Century Fox (.EPS)
Twentieth Century Fox Film Corporation (Twentieth Century-Fox Film Corporation, with hyphen, from 1935 to 1985)—also known as 20th Century Fox, or 20th Century Fox Pictures, is one of the six major American film studios as of 2011. Located in the Century City area of Los Angeles, just west of Beverly Hills, the studio is currently a subsidiary of Rupert Murdoch's 21st Century Fox.
The company was founded on May 31, 1935, as the result of the merger of Fox Film Corporation, founded by William Fox in 1915, and Twentieth Century Pictures, founded in 1933 by Darryl F. Zanuck and Joseph M. Schenck.
Twentieth Century Fox's most popular film franchises include Star Wars, Ice Age, X-Men, Die Hard, Alien, and Planet of the Apes. Television series produced by Fox include The Simpsons, M*A*S*H, The X-Files, Family Guy, Glee, and 24. Among the most famous actresses to come out of this studio were Shirley Temple, who was 20th Century Fox's first film star, Betty Grable, Gene Tierney, Marilyn Monroe and Jayne Mansfield. The studio also contracted the first African-American cinema star, Dorothy Dandridge.
20th Century Fox is a member of the Motion Picture Association of America (MPAA).