Air Liquide logo vector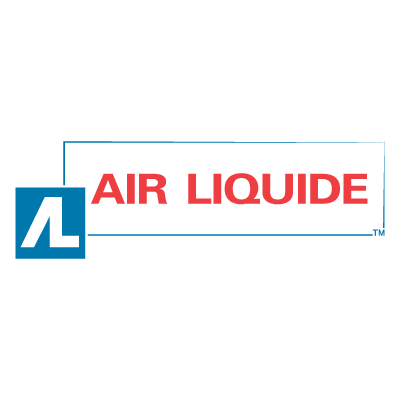 About Air Liquide
L'Air Liquide S.A., or Air Liquide, is a French multinational company which supplies industrial gases and services to various industries including medical, chemical and electronic manufacturers. Founded in 1902, it is the world's largest supplier of industrial gases by revenues, and has operations in over 80 countries. It is headquartered in the 7th arrondissement of Paris, France. Air Liquide owned the patent for Aqua-Lung until it time-expired.
Although Air Liquide's headquarters are located in Paris, France, it also has a major site in Japan, as well as in Houston, TX, and Newark, DE, USA. There is an emphasis on Research and Development throughout the entire Air Liquide company. R&D targets the creation of not only industrial gases, but also gases that are used in products such as healthcare items, electronic chips, foods and chemicals. The major R&D groups within Air Liquide focus on analysis, bioresources, combustion, membranes, modeling, and the production of Hydrogen gas.
As of 2009, the company is ranked 484 in the Fortune Global 500.
Another vector logos: