Canadiens logo vector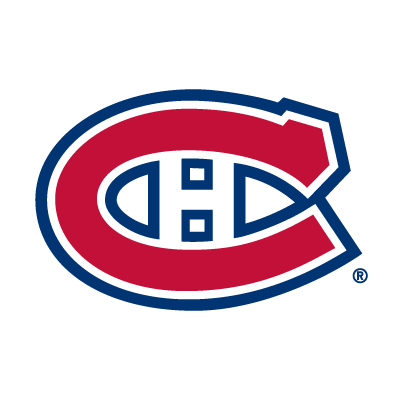 About Canadiens
The Montreal Canadiens are a professional ice hockey team based in Montreal, Quebec, Canada. They are members of the Northeast Division of the Eastern Conference of the National Hockey League. The club is officially known as le Club de hockey Canadien. French nicknames for the team include Les Canadiens, Le Bleu-Blanc-Rouge, La Sainte-Flanelle, Le Tricolore, Les Glorieux, Les Habitants, Le CH and Le Grand Club. In English, the team's main nickname is the Habs, an abbreviation of "Les Habitants".
Founded in 1909, the Canadiens are the longest continuously operating professional ice hockey team and the only existing NHL club to predate the founding of the NHL, as well as one of the oldest North American sports franchises. The franchise is one of the "Original Six" teams, a description used for the teams that made up the NHL from 1942 until the 1967 expansion. Following the departure of the rival Quebec Nordiques in 1995, and the relocation of the Montreal Expos to Washington, D.C. in 2004, the Canadiens remain the sole team of the four major sports leagues of Canada and the United States that is based in the province of Quebec. The team's championship season in 1992–93 was the last time a Canadian team won the Stanley Cup.
The Canadiens have won the Stanley Cup more times than any other franchise. They have won 24 championships, 22 of them since 1927, when NHL teams became the only ones to compete for the Stanley Cup. On a percentage basis, as of 2010, the franchise has won 25% of all Stanley Cup championships contested after the Challenge Cup era, making it one of the most successful professional sports teams of the traditional four major sports of Canada and the United States.
Since 1996, the Canadiens have played their home games at the Bell Centre, which was named the Molson Centre until 2003. Former homes of the team include Jubilee Rink, Montreal Westmount Arena, Mount Royal Arena and the Montreal Forum. The Forum was considered a veritable shrine to hockey fans everywhere, and housed the team for seven decades and all but their first two Stanley Cup championships.