Chivas logo vector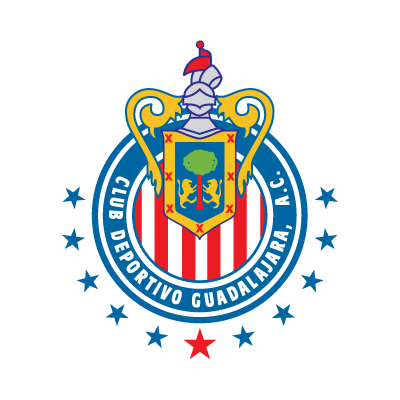 About Chivas
Club Deportivo Chivas USA is an American professional soccer club based in the Los Angeles suburb of Carson, California that competes in Major League Soccer.
The club became the eleventh MLS team upon its entry into the league in 2004. Chivas USA was intended to be seen as a "little brother" to its parent club C.D. Guadalajara, one of the most widely supported and successful teams in Mexico. In Spanish, chivas means "goats", and is the nickname of C.D. Guadalajara.
Chivas USA plays its home games at The Home Depot Center in Carson, which it shares with its rival, the Los Angeles Galaxy. The club is owned by Jorge Vergara Madrigal, who also owns C.D. Guadalajara.