Cleveland Cavaliers logo vector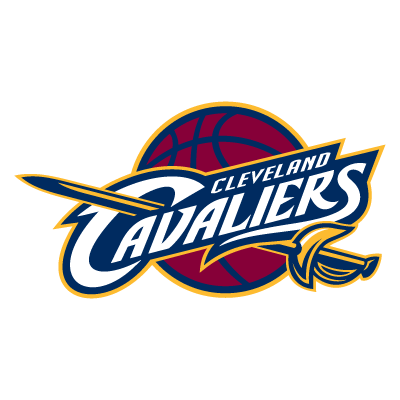 About Cleveland Cavaliers
The Cleveland Cavaliers are an American professional basketball team based in Cleveland, Ohio. They began playing in the National Basketball Association in 1970 as an expansion team. They play their home games at Quicken Loans Arena.
The Cavaliers have featured many NBA stars during its history, including draft picks turned All-Stars Austin Carr, Brad Daugherty, Mark Price, and LeBron James. Past NBA greats such as Nate Thurmond, Walt "Clyde" Frazier, and Shaquille O'Neal also played in Cleveland.
The team has had moderate success in its history, winning three Central Division Championships, an Eastern Conference Championship in 2007, and 18 total playoff seasons. However, the team has also had a number of dubious distinctions, such as former owner Ted Stepien's tenure, which led the NBA to create a rule regulating the trading of draft picks, and a 26 game losing streak in 2010–11, which tied the record for the longest losing streak in major American professional sports.