Publix logo vector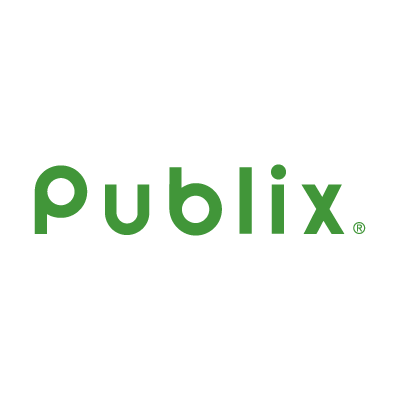 About Publix
Publix Super Markets, Inc., commonly known as Publix, is an American supermarket chain based in Lakeland, Florida.
Founded in 1930 by George W. Jenkins, it is an employee-owned, privately held corporation. Publix is currently ranked No. 67 on Fortune magazine's list of 100 Best Companies to Work For 2011 and was ranked No. 6 on Forbes' 2011 list of America's Largest Private Companies and is the largest in Florida. The company's 2011 sales totaled US$27.1 billion, with profits of nearly $1.5 billion, ranking #106 on Fortune magazine's Fortune 500 list of U.S. companies for 2012. Supermarket News ranked Publix No. 8 in the 2012 "Top 75 North American Food Retailers" based on 2008 fiscal year sales. Based on 2011 revenue, Publix is the fourteenth-largest US retailer. Publix's current stock price is $22.40 per share though it is privately held and not available to the public.
Publix has operations in Alabama, Florida, Georgia, South Carolina and Tennessee.