About CIGNA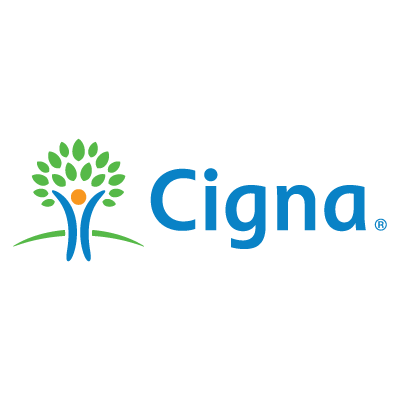 CIGNA Inc. (pronounced sig-nuh), headquartered in Bloomfield, Connecticut, is a global health care management company, owing to its expanding international footprint and the fact that it provides administrative services only (not insurance) to approximately 80 percent of its clients. CIGNA also has a major footprint in the Phoenix, Arizona metro area running a full-service staff-model HMO with satellite clinics throughout the region.
CIGNA International Expatriate Benefits also operates under CIGNA corporation and provides benefits to customers around the world.
According to its most recent investor report from 2009, CIGNA has approximately 29,300 employees.