Kymco logo vector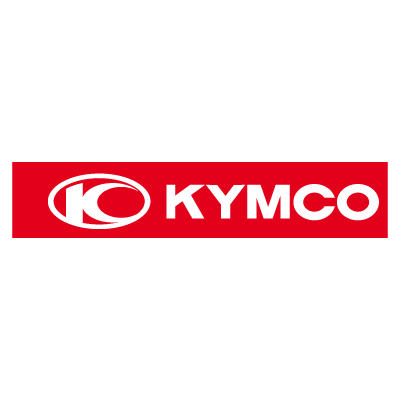 About Kymco
KYMCO or Kwang Yang Motor Co, Ltd (Chinese: 光陽工業; pinyin: Guāng Yáng Gōng Yè), is a Taiwanese company that manufactures motor scooters, motorcycles, and ATVs for worldwide distribution. Founded in 1963 after splitting from Honda, KYMCO originally made parts for Honda.
The company built its first complete scooter in 1970 and began marketing under the "KYMCO" brand name in 1992. In the 2000s, Kymco became the largest scooter manufacturer in Taiwan, and the fifth largest scooter and manufacturer worldwide. KYMCO's headquarters and factory are located in Kaohsiung, Taiwan, with about 3000 employees, and producing more than 570,000 vehicles per year. The company has production facilities in Jakarta, Shanghai, Changsha and Chengdu.
In early 2008, KYMCO was chosen by BMW to supply the engines for their G450 X Enduro bike.