About Mobil 1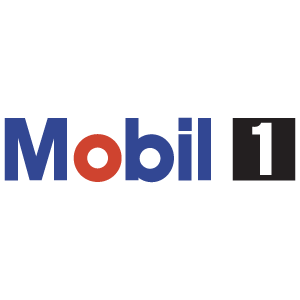 Mobil 1 is a brand name developed by the Mobil oil company and now marketed by ExxonMobil.
It was introduced in 1974 as a 5w single viscosity fully synthetic motor oil advertised for use up to 25,000 miles. Later the miles-specific recommendation was dropped and the product reformulated in other viscosities under the "Tri-Synthetic" trademark. In 2002, Mobil 1 introduced "SuperSyn" anti-wear technology, followed by Mobil 1 Extended Performance in 2005, which increased the use of this technology further. The brand now includes – along with motor oils – oil filters, Fully Synthetic grease, transmission fluids, and gear lubricants.
The most prominent product under the brand is Mobil 1 0W40 Protection Formula, a fully synthetic polyalphaolefin (PAO) engine oil. In the engine oil sector, a slightly thicker Motorsport Formula and a turbo diesel version are also available.