Ecocert logo vector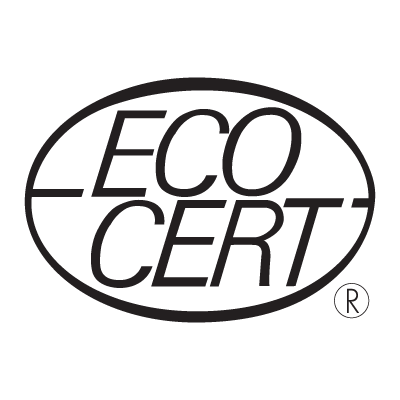 About Ecocert
ECOCERT is an organic certification organization, founded in France in 1991. It is based in Europe but conducts inspections in over 80 countries, making it one of the largest organic certification organizations in the world.
ECOCERT's co-founder and CEO is William Vidal. It began as a partnership between European nations, but has gradually expanded to many other nations around the world. The company's French headquarters are located in L'Isle Jourdain, Gers, France, and its ECOCERT INTERNATIONAL division which was previously based in Northeim, Germany, is shifted now to L'Isle Jourdain.
ECOCERT primarily certifies food and food products, but also certifies cosmetics, detergents, perfumes, and textiles. The company inspects about 70% of the organic food industry in France and about 30% worldwide. ECOCERT is also a leading certifier of fair trade food, cosmetics and textiles as per ECOCERT Fair Trade standards.