Fazer Yamaha logo vector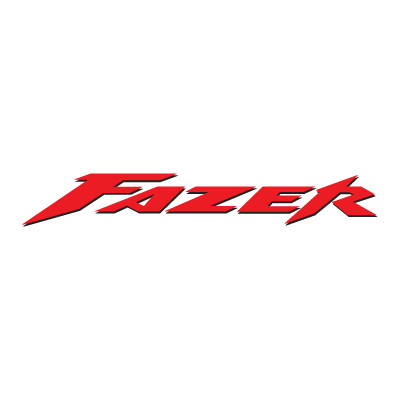 About Fazer Yamaha
The Yamaha Fazer is a motorcycle produced by India Yamaha Motor, a subsidiary of Yamaha Motor Company.
Categorised by India Yamaha Motor as a Sport Tourer, this motorcycle is identical to the Yamaha FZ16 and Yamaha FZ-S in every aspect expect that the Fazer has a semi-fairing and twin headlamps at the front. The riding posture of the bike has also been adjusted a bit to make long hours of riding easier for the rider.
Like the FZ16 and the FZ-S, the Fazer has Monocross suspension. The Fazer has a 140/60-17 size rear radial tyre with a 60% aspect ratio.