Drift Formula logo vector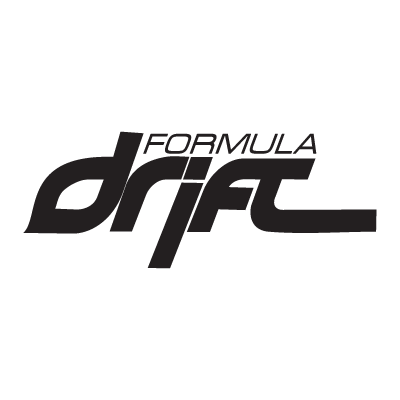 About Drift Formula
Formula DRIFT or Formula D is the premier United States drifting series. Formula Drift, Inc. was co-founded by Jim Liaw and Ryan Sage in 2003 as a sister company to the now defunct Slipstream Global Marketing. The same partnership that introduced D1 Grand Prix to the United States. The new entity would solely own, operate and launch the first official drifting series in North America. 2012 will be Formula Drift's ninth year of competition.
With more than 60+ drivers competing in 2012, Formula Drift is recognized as the premier North American professional drifting championship series. The series consists of a seven round championship played out at race tracks across the United States. Judged on execution and style, rather than who finishes the course in the fastest time, Formula Drift brings together traditional racing and extreme sports.
Formula Drift works closely with a huge variety of endemic and non-endemic business partners from energy drinks to the military. Most notably Formula Drift works with the largest amount of tire suppliers to a single series. Achilles, BFGoodrich, Cooper, Falken, Hankook, Maxxis, Kenda, Nexen, Nitto, and Toyo all work together to supply teams and develop test their products.