Franke logo vector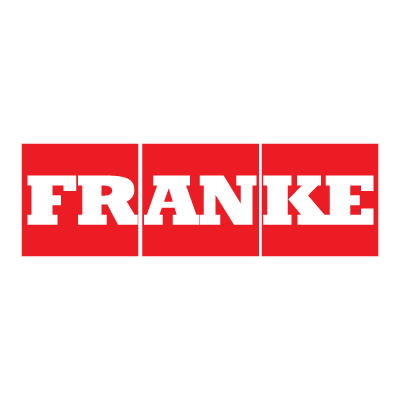 >> Download Franke logo vector free now
About Franke
Franke Holding AG, based in Aarburg, Switzerland, is an industrial manufacturer with companies located around the world.
Franke has about 10,500 qualified employees working in 70 companies in Europe, South and North America, Africa, Australia and Asia.
In 2009, the Franke Group had a total turnover of CHF 2,415.8 million.