About Quilmes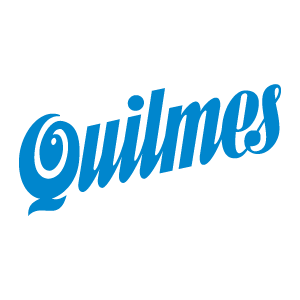 Cervecería y Maltería Quilmes is an Argentine Brewery founded in 1888 in Quilmes, Buenos Aires Province, by Otto Bemberg, a German immigrant.
The company quickly started growing and in the 1920s it was already the most popular beer in Buenos Aires. Since then, it has become something of a national symbol, and has 75% of the beer market share in Argentina. It sponsors the Argentina national football team, and the colours of its labels are Argentina's light blue and white.
As of 2005, Quilmes has plants in Quilmes, Zárate, Tres Arroyos, Corrientes, Tucumán and Mendoza. It is also exported to Peru, Ecuador, Mexico, Honduras, Costa Rica, Puerto Rico, USA, Spain, Dominican Republic, France, UK, Italy, Australia and several other countries. It sells a yearly total of around 17 million hL of beer and 8 million hL of soft drinks and others.