Gillette Gruppe logo vector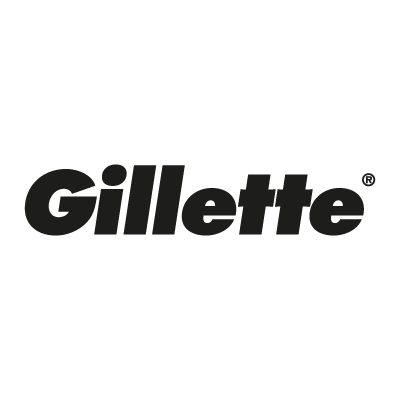 About Gillette Gruppe
Gillette is a brand of Procter & Gamble currently used for safety razors, among other personal care products. Based in Boston, Massachusetts, United States, it was one of several brands originally owned by The Gillette Company, a leading global supplier of products under various brands, which was merged into P&G in 2005. The original Gillette Company was founded by King Camp Gillette in 1901 as a safety razor manufacturer.
Under the leadership of Colman M. Mockler as CEO from 1975 to 1991, company faced down three takeover attempts, from Ronald Perelman and Coniston Partners. On October 1, 2005, Procter & Gamble finalized its merger with The Gillette Company. As a result of this merger, the Gillette Company no longer exists. Its last day of market trading—symbol G on the New York Stock Exchange—was September 30, 2005. The merger created the world's largest personal care and household products company. In addition to Gillette, the company marketed under Braun, Duracell and Oral-B, among others, have also been maintained by P&G. The Gillette company slogan is "The Best a Man Can Get".
The Gillette Company's assets were initially incorporated into a P&G unit known internally as "Global Gillette". In July 2007, Global Gillette was dissolved and incorporated into Procter & Gamble's other two main divisions, Procter & Gamble Beauty and Procter & Gamble Household Care. Gillette's brands and products were divided between the two accordingly.