Goodyear (.EPS) logo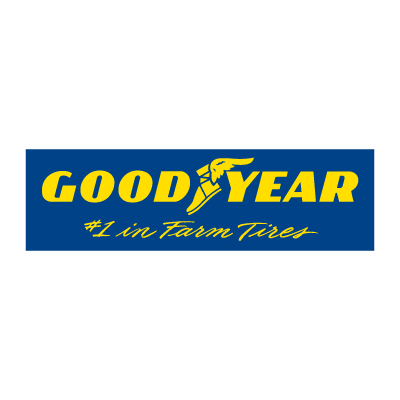 About Goodyear
The Goodyear Tire & Rubber Company was founded in 1898 by Frank Seiberling in Akron, Ohio. Goodyear manufactures tires for automobiles, commercial trucks, light trucks, SUVs, race cars, airplanes, farm equipment and heavy earth-mover machinery.
Even though he had no connection with the company, it was named after Charles Goodyear. Goodyear invented vulcanized rubber in 1839. The first Goodyear tires became popular because they were easily detachable and required little maintenance.
Goodyear is known throughout the world for the Goodyear Blimp. The first Goodyear blimp flew in 1925. Today it is one of the most recognizable advertising icons in America. The company is the most successful tire supplier in Formula One history, with more starts, wins, and constructors' championships than any other tire supplier. They pulled out of the sport after the 1998 season. It is the sole tire supplier for NASCAR series.
Goodyear is a former component of the Dow Jones Industrial Average.