iTunes logo vector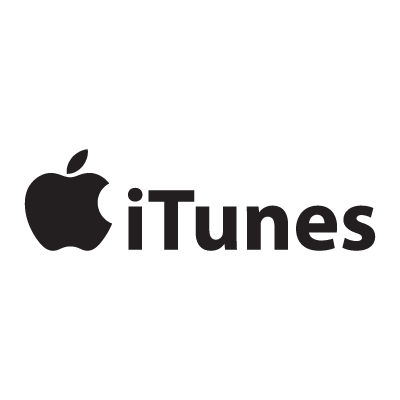 About ITunes
iTunes is a media player and media library application developed by Apple Inc. It is used to play, download, and organize digital audio and video on personal computers running the OS X operating system and the iOS-based iPod, iPhone, and iPad devices, with editions also released for Microsoft Windows.
Through the iTunes Store, users can purchase and download music, music videos, television shows, iPod games, audiobooks, podcasts, movies and movie rentals in some countries, and ringtones, available on the iPhone and iPod Touch (fourth generation onward.) Application software for the iPhone, iPad and iPod Touch can be downloaded from the App Store. iTunes has been criticized for not being able to transfer music from one portable device to another.
iTunes 11 is the most recent version of iTunes, available for Mac OS X v10.6.8 or later, as well as Windows XP or later. It was released on November 29, 2012, one month later than expected, due to a delay by Apple saying that they needed extra time to get it right.
Another vector logos: