Facebook like button vector
Download free facebook button vector logo. Free vector logo of facebook button, logo facebook button vector format.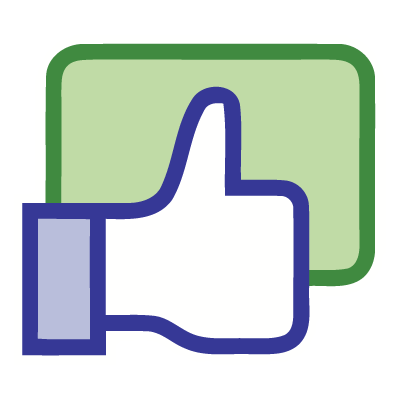 The lets a user share your content with friends on Facebook. When the user clicks the Like button on your site, a story appears in the user's friends' News Feed with a link back to your website.