About Kenwood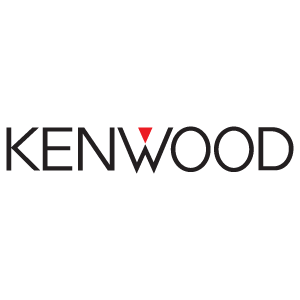 Kenwood Corporation is a Japanese manufacturer of amateur radio as well as Hi-Fidelity and portable audio equipment.
The company first started in 1946 as the Kasuga Radio Co. Ltd. In Komagane City, Nagano Prefecture, Japan. In 1960 the firm was renamed "Trio Corporation". 1963 saw the foundation of the first overseas office of Trio, in Los Angeles, California, USA.
In the early 1960s, The LaFayette Radio Company rebranded and sold Trio's products, focusing on the 23-channel CB radio.
Their component HiFi reaches back to the all valve era, with their stereo receiver-amplifiers often having 2 tuning dials and 2 separate tuners, some of which would tune in multiple carrier AM stereo broadcasts.
Innovation at the company was very significant during this period. Trio built oscilloscopes, such as the popular 10 MHz CS-1562A.