Kroger logo vector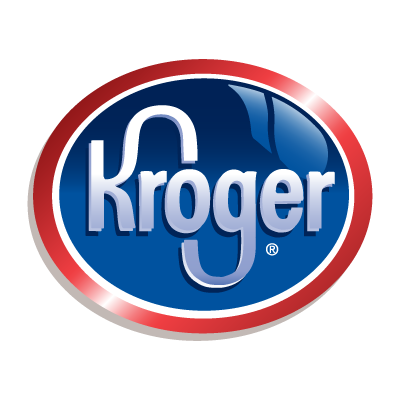 About Kroger
The Kroger Co. is an American retailer founded by Bernard Kroger in 1883 in Cincinnati, Ohio. It reported US$90.4 billion in sales for fiscal year 2012. It is the country's largest grocery store chain, its second-largest general retailer by revenue, and fourth-largest retailer in the world, according to Deloitte. As of 2010, Kroger operated, either directly or through its subsidiaries, 3,574 stores.
Kroger's headquarters are in downtown Cincinnati. It maintains markets in most states, from Virginia to Alaska, with store formats that include supermarkets, hypermarkets, department stores, convenience stores, and mall jewelry stores. Kroger-branded grocery stores are located throughout the Midwestern and Southern United States. Kroger also is parent to several "banner" chains, such as Ralph's in California.
Kroger is a union company and its employees are represented by the United Food and Commercial Workers.
Another vector logos: