About Nick Jr.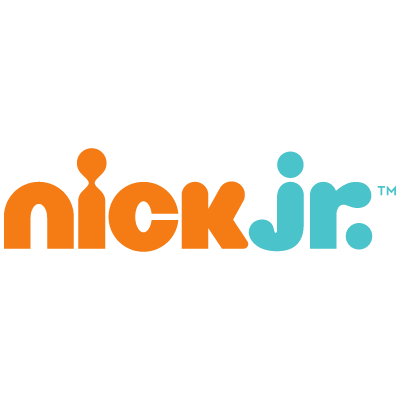 Nick Jr. (stylized as nick jr.) is the name of an American cable television channel owned by the Nickelodeon Kids and Family subsidiary of Viacom. The channel was known as Noggin from its February 2, 1999 launch until September 28, 2009 at 6:00 AM (Eastern Time)/5:00 AM (Central Time).
Sister channel The N was relaunched as TeenNick at the same time as Noggin's relaunch as Nick Jr.; like with TeenNick, Nick Jr.'s name was taken from a former program block on parent channel Nickelodeon, which aired weekday mornings from 1988 to 2009 under the Nick Jr. name; and still survives today on Nickelodeon as a block known in promotions as Play Date, which has traditional commercial breaks and no common continuity between each series. Nick Jr. is aimed at 2-6 year olds, and features a mix of originally-produced programming, and series previously and concurrently aired on Nickelodeon's Nick Jr. block. It is the main competitor to Disney Junior in most countries and PBS Kids in the United States and Canada.
The network's logo has been adjusted as part of a brand unification effort which saw all five of the Nickelodeon networks take on a unified look. Although the former motif of using an orange 'adult' figure and blue 'child' was discontinued in the new text-only logo, the tradition of 'Nick' being orange (representing the adult) and 'Jr.' remaining in blue (as the child) was retained.