Path logo vector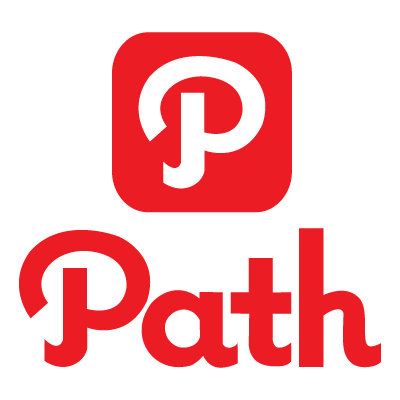 About Path
Path is a social networking-enabled photo sharing and messaging service for mobile devices, launched in November 2010. The service aims to be a place where users can share with their close friends and family.
Dave Morin, Co-founder and CEO, says: "Our long-term grand vision here is to build a network that is very high quality and that people feel comfortable contributing to at any time."
The company began with an iPhone application and a website and released an Android version later. The company competes with other social networks such as Instagram.
Based in San Francisco, California, the company was founded by Shawn Fanning and former Facebook executive Dave Morin. Path's initial $2.5 million funding round included Ron Conway, Index Ventures, First Round Capital, Ashton Kutcher, Kevin Rose, Marc Benioff, Chris Kelly, and others. It subsequently raised $30 million in venture capital from Redpoint Ventures.