Ozon Group logo vector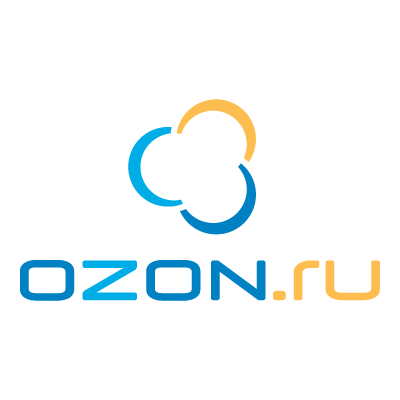 About Ozon Group
OZON.ru is largest Russian online retailer. It's been established in 1998 by the Russian software house Reksoft. Its main goods are books, electronics, music, and movies.
In 2000 Baring Vostok purchased the majority of shares of Ozon, investing over 3,000,000 USD in the company.
In 2005 the sales of Ozon were about $19.3 mln.
In April 2007, Ozon.ru receives a USD 18 million investment from Holtzbrinck Ventures, Index Ventures and Baring Vostok.