Pepsi logo history
1898-1905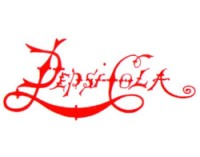 pepsi was lanched as pepsi cola in 1898.
1905-1906


then pepsi cola was there in 1905.
1906-1940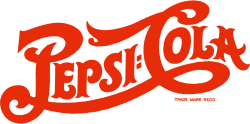 the logo was bigger.
1940-1950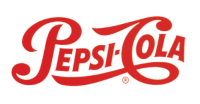 one line was removed and the logo was a bit smaller
1950-1962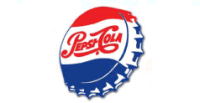 a bottlecap was added to the logo
1962-1969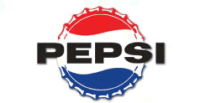 In 1962 the word Cola was removed and renamed as pepsi and the text zooms in
1969-1987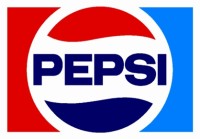 A New Corporate Logo was Introduced in 1977 and pepsi was blue
1987-1991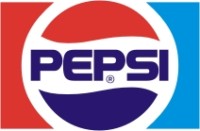 In 1987 the typography was changed for a more different similar at the 1998 Logo.
1991-1996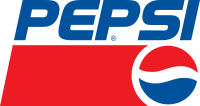 A redesigned and streamlined logo was revealed in September 1991.
1997-2003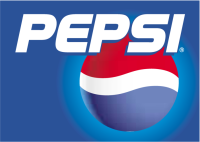 In June 1997, Pepsi launched "Project Blue" where the background colour on the label was changed to blue in several International markets outside the United States. The new look was developed with Landor Associates in San Francisco. The launch includes extravagant publicity stunts, such as a Concorde airplane painted in the new blue colours (which was owned by Air France), and a banner on the Mir space station.
Pepsi Introduces a New Look For Its International Markets
The blue design arrived to the United States in late 1997 and 1998. The Pepsi symbol was given dept thorugh the addition of shades, and lettering got white color and the background became blue.
2003-2008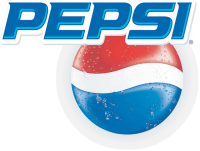 2008-Present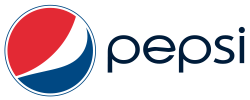 Pepsi was adopted a new and refreshed logo in 2008.
Special Logos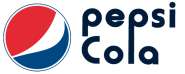 This logo was never/yet to be used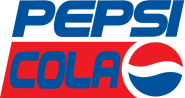 This was rarely or never used