Prudential logo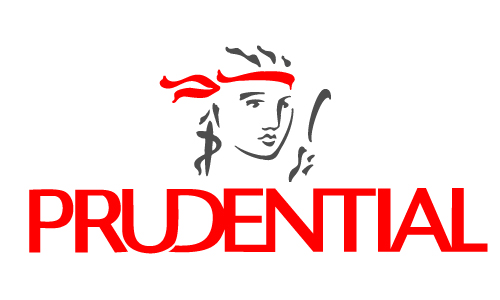 About Prudential
Prudential plc is a multinational life insurance and financial services company headquartered in London, United Kingdom.
Prudential's largest division is Prudential Corporation Asia, which has over 15 million customers across 12 Asian markets and is a top-three provider of life insurance in Hong Kong, India, Indonesia, Malaysia, Singapore, the Philippines and Vietnam. Its Prudential UK division has around 7 million customers and is a leading provider of life insurance and pensions in the UK. Prudential also owns Jackson National Life Insurance Company, which is one of the largest life insurance providers in the United States, and M&G Investments, a Europe-focused fund manager with total assets under management of £201.3 billion at 31 December 2011.
Prudential has a primary listing on the London Stock Exchange and is a constituent of the FTSE 100 Index. It had a market capitalisation of approximately £15.9 billion as of 23 December 2011, making it the 25th-largest company on the London Stock Exchange. Prudential has secondary listings on the Hong Kong Stock Exchange, New York Stock Exchange and Singapore Exchange.